Great Service.

Great People
Dowdy is committed to giving our customers the highest quality service, from the most experienced professionals, with absolute honesty at all times. No matter how small or how large your project is, we'll work with you to ensure it gets done right, on time, on budget, and on your terms.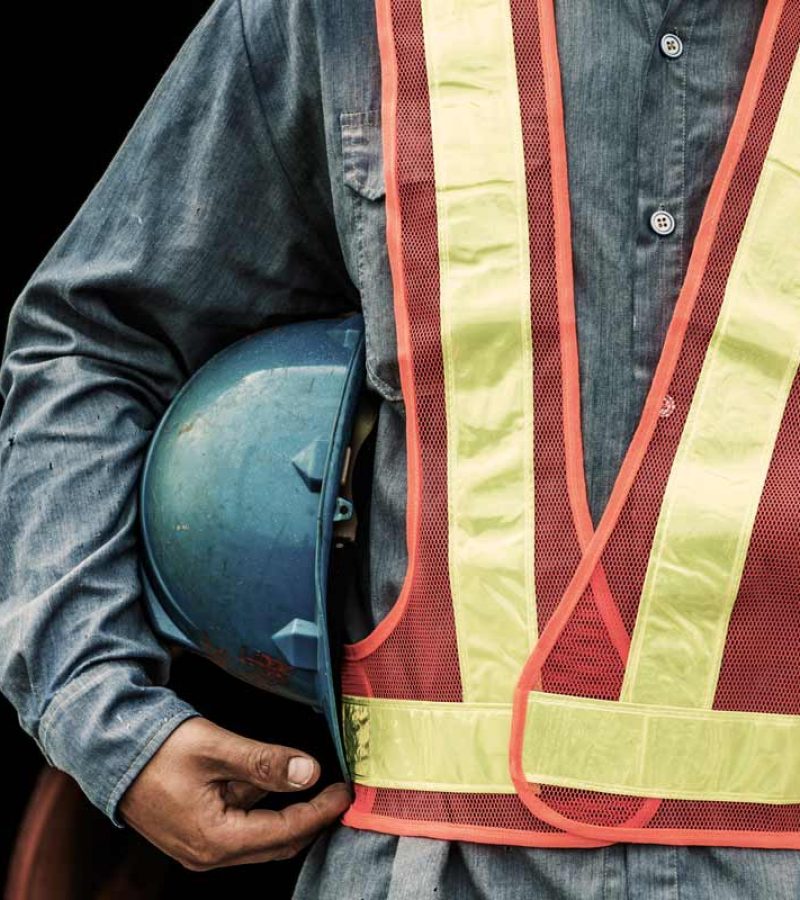 Great service! Came earlier than expected. Very knowledgeable and polite. Great experience.
At Dowdy, these values shape who we are and what we promise to our customers and our teammates.
Dowdy is fully Licensed, Bonded, and Insured.
Since day one, Dowdy has been focused on providing exceptional service to our valued customers. Before its inception in 1995, the Dowdy Corporation began as a home-based operation by H. Richard Dowdy. Together with his experience, dedication to his customers, and respect for his employees, Mr. Dowdy grew the company to become one of Tallahassee's most recognized Plumbing and Site Contractors.
Dowdy offers our valued customers a variety of services in site development, commercial plumbing, and residential plumbing. Our projects range from educational, healthcare, correctional, and recreational facilities to office buildings, retail shops, and cultural centers. 
Our relationships, knowledge of the area, and relentless effort to keep improving are the reasons Dowdy continues to grow.