OUR EXPERIENCE MEANS YOUR JOB GETS DONE RIGHT, NOW.
Dowdy's Construction Superintendent Team has a combined 300 years of experience. With that level of knowledge and expertise, we've seen just about every kind of problem and challenge when it comes to commercial plumbing. It also means that we have the experience to plan for maximum efficiency so your project stays on track, every time.
That experience isn't just sitting in an office somewhere. It's on your jobsite. Dowdy deploys  qualified and experienced plumbers who are proficient in the national plumbing code to all commercial sites to guarantee our customers the best possible level of service. We make sure every detail is accounted for on your project from planning to installation to preventing costly delays. Our goal is your total satisfaction.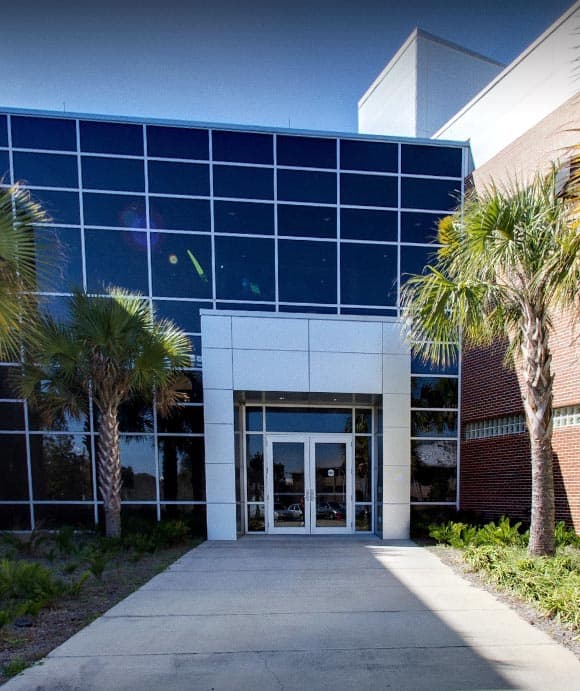 We have been completely satisfied with the professionalism and attentiveness of your company and staff. As plumbing subcontractor, we greatly appreciate you working with us to minimize costs while still delivering an impeccable plumbing and laboratory gas systems. The excellence that Dowdy Plumbing provided makes it a pleasure for us to recommend your plumbing services for any future project.
Our Commercial Plumbing Services Include: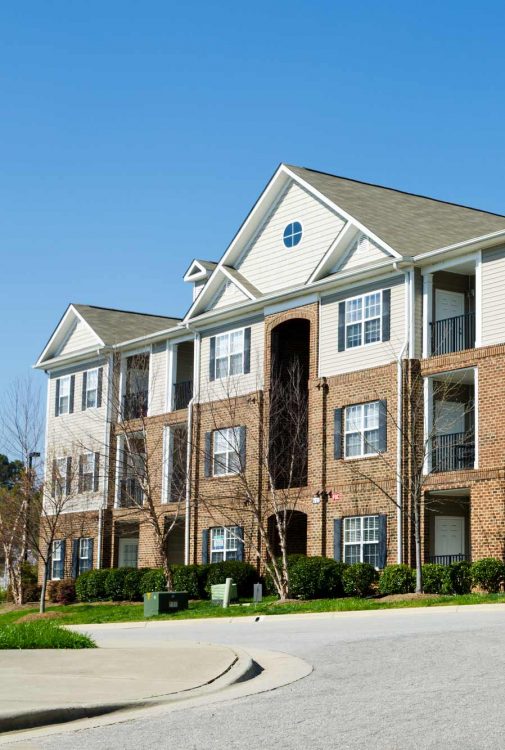 COMPLETE COMMERCIAL PLUMBING SYSTEMS
When you're in the middle of construction and need each phase to wrap up on time to avoid costly delays, you need industry leaders who have a proven track record of delivering on time and on budget.
Dowdy specializes in new construction, renovations, and remodeling. With extensive experience in student housing, commercial office buildings, industrial, education, and healthcare facilities, our highly trained estimators, managers, and plumbing technicians work closely with project general contractors to ensure a well-built and dependable plumbing system.
The scale of commercial plumbing contracts requires a workforce large enough to handle the load without falling behind schedule. Dowdy's trained team of expert plumbers has the experience to deal with any challenges required by your project. Whether it's the State Certified Journeyman Plumber that will always be on site while we work or the highly trained plumbers completing your job, your project will be properly staffed at all times.
Dowdy's experience with commercial plumbing means we've worked tight schedules on projects where the design, layout, and requirements change on the fly. These jobs require top level communication and synchronization that only Dowdy can provide. As your needs change, Dowdy can adapt to keep pace so your project stays on schedule no matter what.
EXPERT COMMUNICATION MEANS BETTER PERFORMANCE
Better communication means better safety. That's why insurance companies and outside auditors consistently give Dowdy a top Experience Modification Rate (EMR). Through expert communication and integration, Dowdy makes sure your site stays accident free.
Job sites in the middle of construction can be hectic and dangerous without proper communication. Don't risk your project by putting safety, budgets, and schedules in jeopardy. At Dowdy, we use in-house labor and teams that are used to working together and communicating effectively. This means that no matter how large your project is, Dowdy can staff it with plumbing experts that keep construction running smoothly.
When it comes to communicating with other teams on the construction site, Dowdy has a proven track record of successful integration on large, complex sites while maintaining an excellent safety record. We have experience working with a variety of communication and project management software, like ProCore, PlanGrid or any other software your construction team will utilize, to make sure that updates and schedules are always in sync. Our team works seamlessly with others to stay focused on moving your project forward.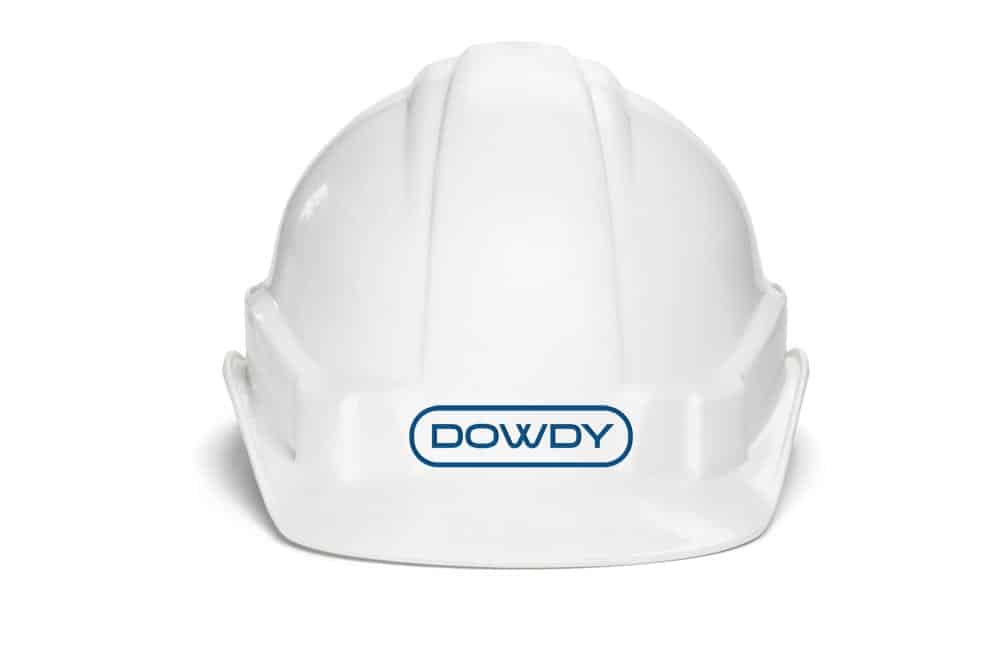 GREAT SERVICE. GREAT PEOPLE.
When you hire Dowdy, we want you to feel confident that you're getting the best labor force in the business. We start by maintaining a Drug Free Workplace. If you want the peace of mind that comes with knowing exactly who is on your job site at all times and knowing that only the most well trained experts are used to complete your work, then get started today by asking for a free estimate.
BETTER TRAINING MEANS BETTER RESULTS
At Dowdy, we don't just hire the best. We hire the best then train them to get even better. We never stop working to improve our skills, communication, and abilities. Dowdy has formal training programs for its workers to stay ahead of the curve when it comes to new technology, new materials, and new approaches.
We're dedicated to deploying the best in-house workers in the industry, rather than relying on subcontractors for large jobs. That's why this year we're introducing an advancement and apprenticeship program to make our internal training even more rigorous. We're adding new training courses and formal testing to keep delivering the highest quality workers to your job site.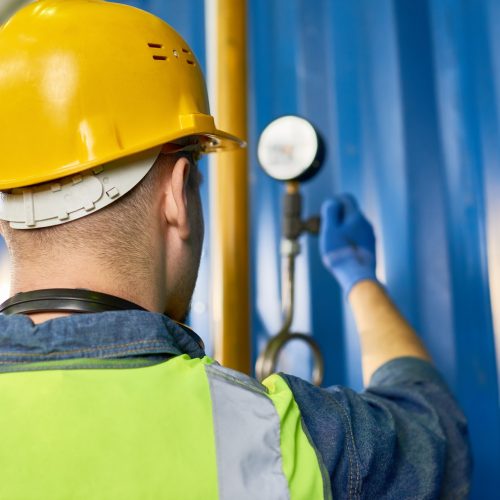 HIGH QUALITY MATERIALS FOR LASTING RESULTS
Dowdy starts with the best vendors in the industry when sourcing materials for your project so there are never any surprises or issues with quality.
We then combine those materials with cutting edge technology to get your project done quickly and cost effectively.
Dowdy has ProPress technology available for copper, stainless steel, and black iron for the best joint construction. Not only will it last longer than traditional methods, like soldering, but since it doesn't require a flame, it's safer and faster to use in every way.
We also have a cutting-edge pipe bursting machine which allows us to replace pipes in hard to reach places without destroying the surface area. For example, if you need to replace pipes installed under a driveway or parking lot, traditional methods would require a full tear up of the asphalt. But, with our new technology, we can insert pipes from the side to avoid expensive and time consuming damage to your property.
If you want more information about other technologies that can save you time and money on your commercial plumbing project, contact us for a free consultation today.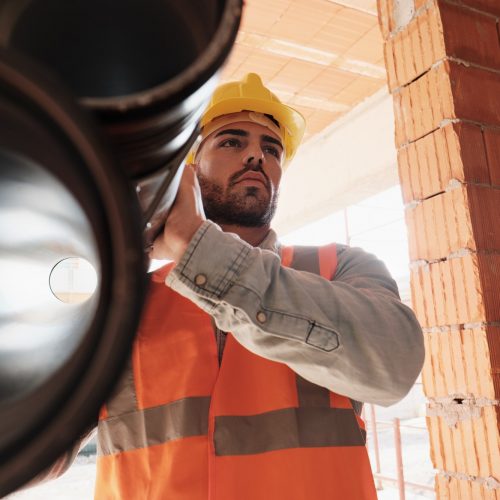 When you hire a commercial plumber, you want to know what your job will cost. That's only fair. You're entitled to a full and fair estimate that will lay out the costs of materials and labor so you can plan accordingly. That's why we're dedicated to giving you all the accurate information you need to make informed decisions about your commercial plumbing needs.  
hONEST AND COMPLETE ESTIMATES EVERY TIME
We have a custom process to ensure that your estimates are always full and complete. Dowdy has a team of estimators to create each bid and put every estimate through our 5 Step Review Process. This allows for multiple checks, while also capitalizing on each estimator's area of expertise. Once the draft of the bid is complete, our estimation team works together to find the most cost-effective way to build the job. We put in the effort up front so our customers can feel comfortable that Dowdy has given them an estimate they can plan around. Dowdy gets your commercial plumbing needs sorted right, on time, and on budget so you can move on.