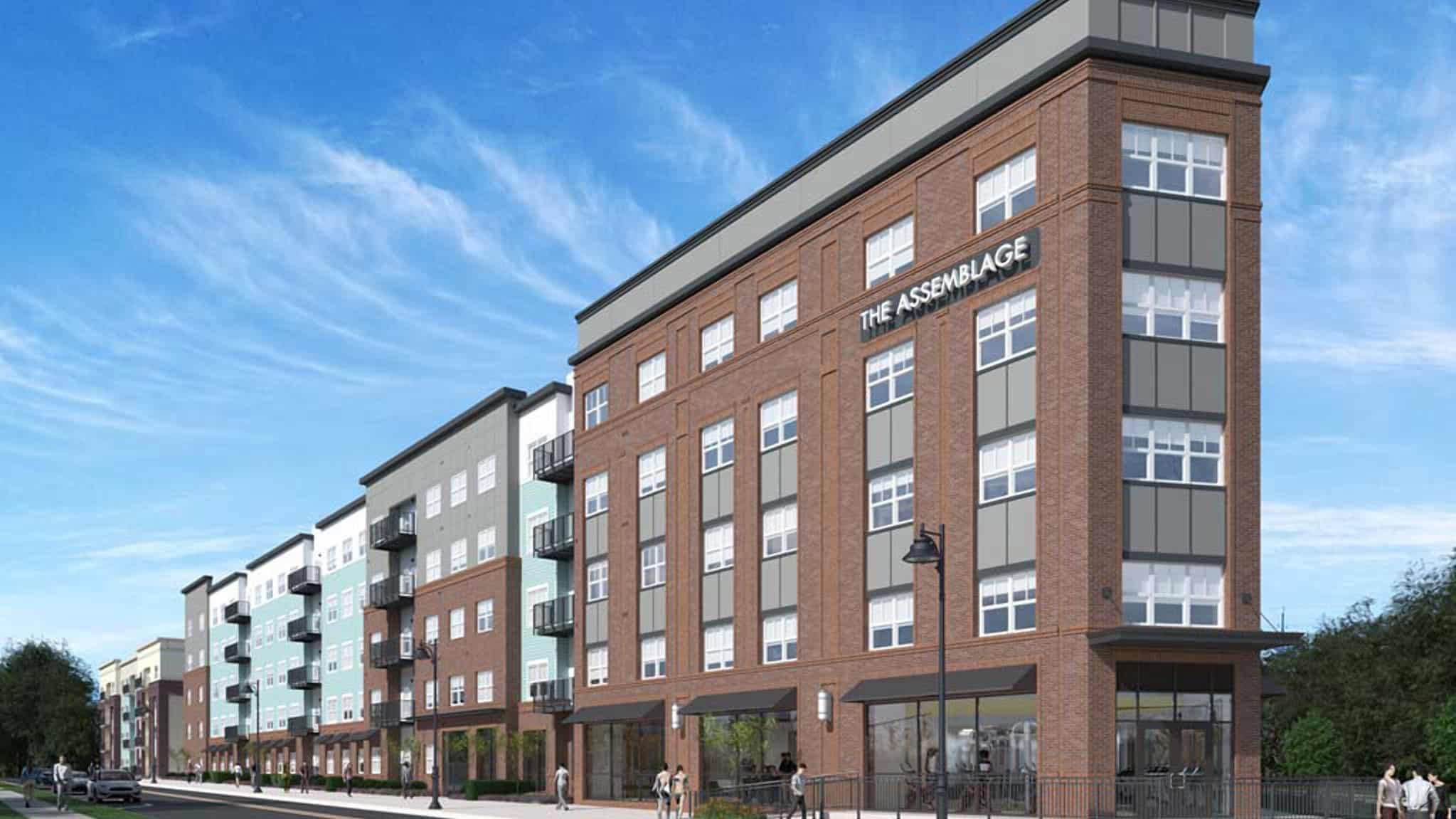 When North American Properties needed commercial plumbing for a huge residential student housing building with special requirements, they turned to Dowdy.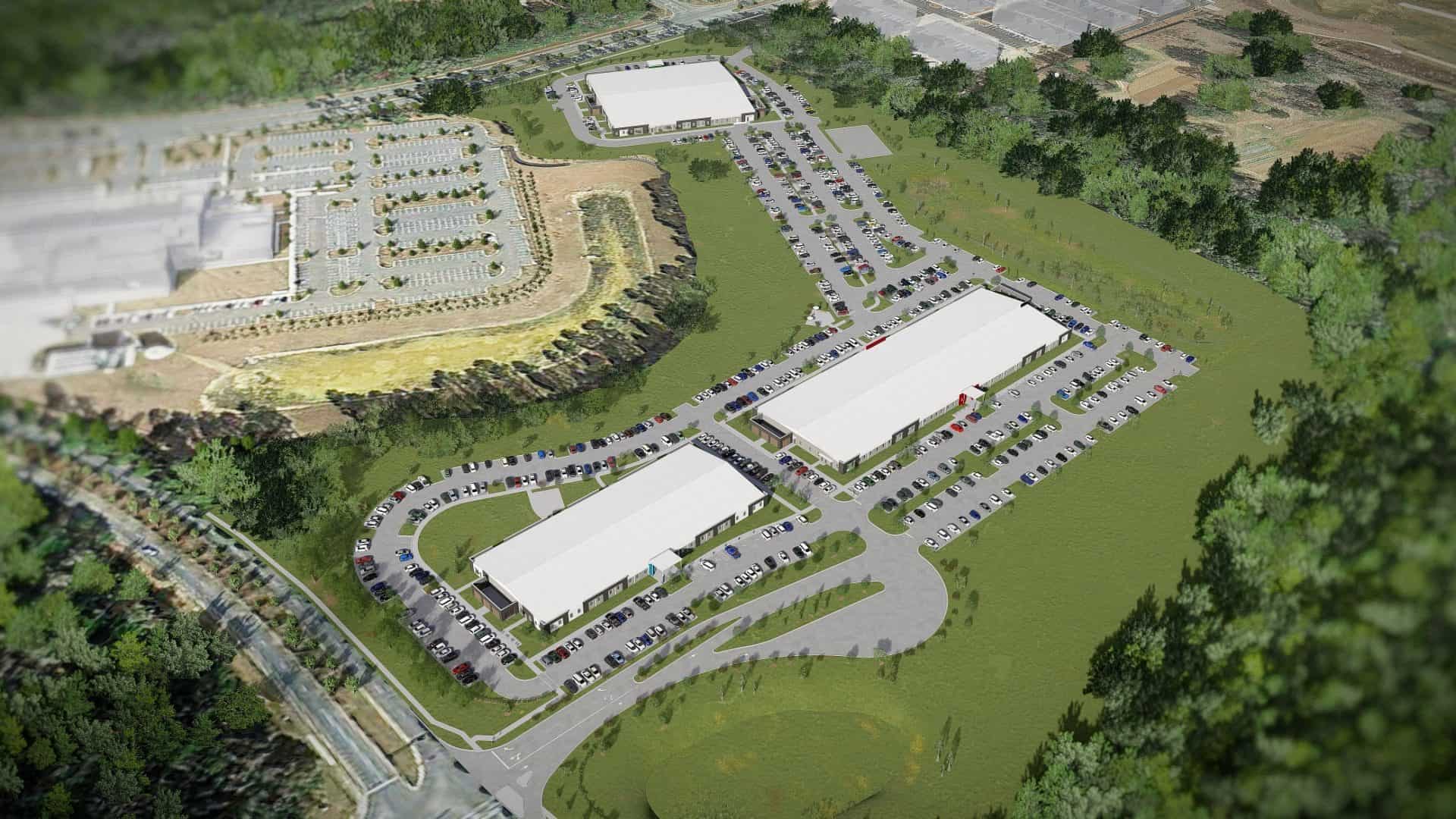 To ensure that construction was completed on time for these important buildings, Dowdy kept this high profile project on schedule.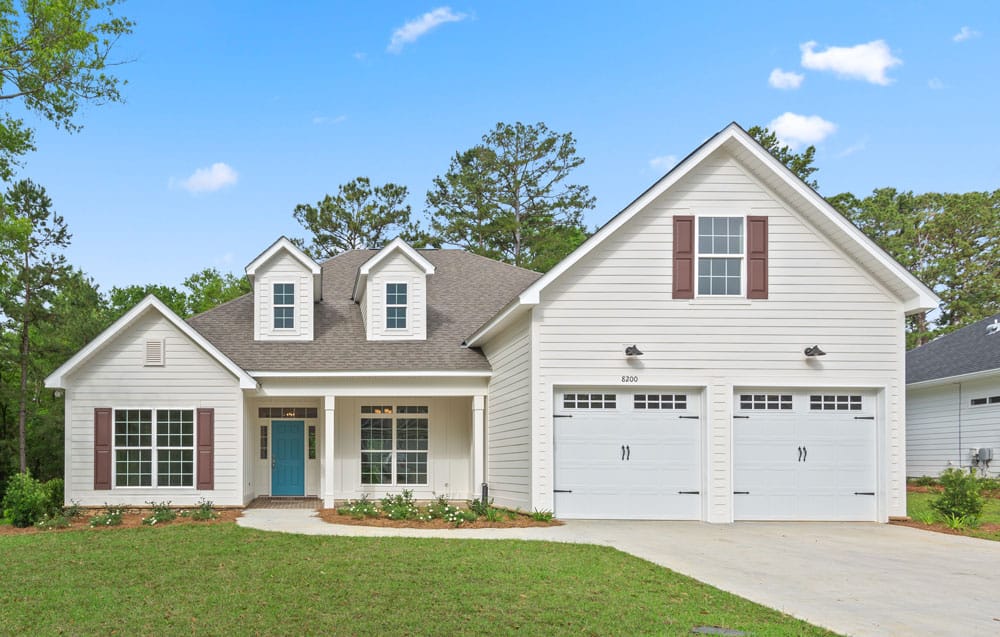 When a prominent commercial real estate company wanted to avoid costly delays on their flagship project, Dowdy's expert knowledge saved the day.